Scientists plead to free Kathleen Folbigg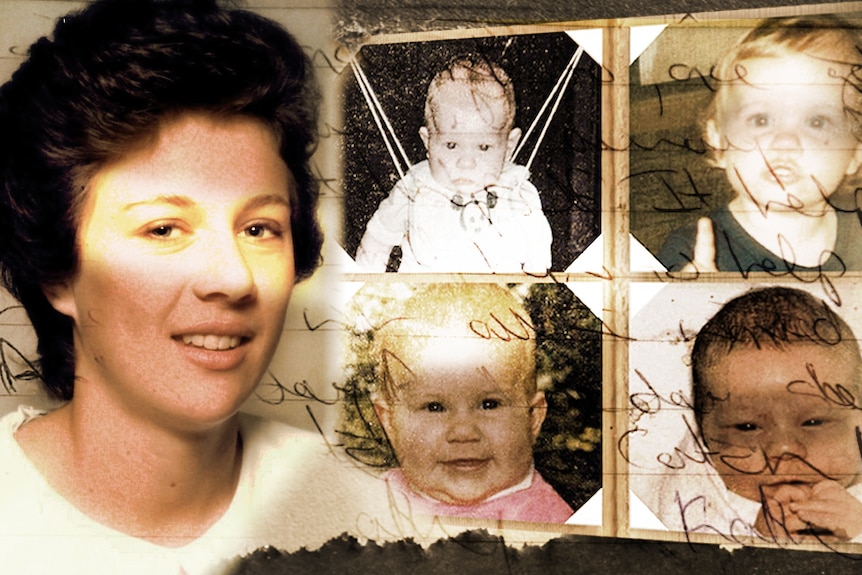 Almost 100 of Australia's top scientists have signed a petition for convicted child murderer Kathleen Folbigg's immediate pardon and release from jail.
The scientists say Folbigg, who was convicted in 2003 for murdering three of her children and the manslaughter of a fourth, has been denied justice as it is likely her children all died of natural causes.
They say fresh scientific evidence on a gene mutation two of the Folbigg children had casts significant doubt on the mother's guilt and they deny there was ever evidence to suggest she smothered them.
"The key factor is that the science has shifted in this case, through new knowledge, to the point where this long list of incredibly learned and eminent Australians is demanding justice be served," notes Ian Connellan, editor-in-chief of the Royal Institution of Australia (publisher of leading science magazine COSMOS).
Leading medical professionals including Nobel laureate Peter Doherty, Fiona Stanley and Ian Frazer are among the 90 scientists who have signed the petition.